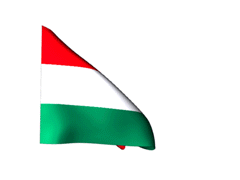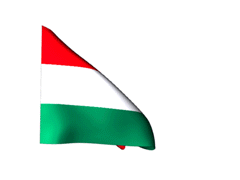 Think About Your Future ...
Making decisions and thinking about the future can be stressful. It is normal to be worried – it can mean change and uncertainty. But it can also lead to exciting opportunities or a fresh start.
We are here to help you to become an EU or Schengen Resident in just few weeks...
What are the things needed?
Hungary Office:
1052 - Budapest, Paris u. 6/A
Tel: +36 1 30 88 367
Mob: +36 30 996 23 23
U.A.E Office:
Dubai, Hor Al Anz East, Arabilla Bldg, M-49
Tel: +971 4 269 16 60
Mob: +971 50 730 04 04