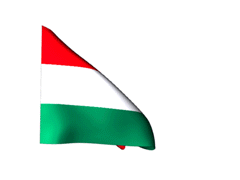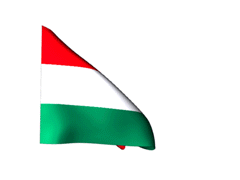 Collect and send us the required data and documents for government eligibility check.
We prepare your contract for the investment. This includes negotiation with the investment agency in Budapest.
After 2 to 3 working days, will send us the Contract by DHL.
You will transfer to the bank the amount of 360,000.
We will set your appointment to Consul in Hungarian Embassy in Abu Dhabi ( or applicant's residency )
During your appointment, the proceeding authority records the biometric data ( fingerprints, photograph ) of the applicant.
7 – 10 working days, is expected to issue your Residency Permit by Hungarian Immigration and Citizenship Authority.
After six months, the Hungarian Residence Permit can be converted into a Permanent Residence Permit.
After five years, Hungarian Passport can be received, after studied the Basic Hungarian Language.
Get back your 300,000 EUR after five years.
Hungary Office:
1052 - Budapest, Paris u. 6/A
Tel: +36 1 30 88 367
Mob: +36 30 996 23 23
U.A.E Office:
Dubai, Hor Al Anz East, Arabilla Bldg, M-49
Tel: +971 4 269 16 60
Mob: +971 50 730 04 04