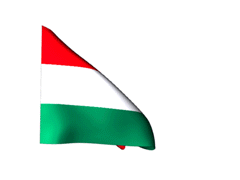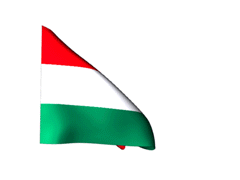 Requirements for your participation are simple:
Be able to invest EUR 360,000 either in your capacity as a private individual or via a business in which you are a majority shareholder
Be able to pass a basic national security check by the Hungarian authority. During such security check the Hungarian Immigration Authority verifies that you are:
- not subject to expulsion or an entry ban in Hungary
- not subject to an alert in the SIS (Schengen Information System) for the purpose of refusing entry; and
- not considered to be a threat to public security, or to the national security of Hungary.
What documents should I submit?
Copy of all passports ( passports should be valid at least one year )
Marriage Certificate- in English ( Attested )
Birth Certificate of minor children (for your children under 18) in English ( Attested )
Hungary Office:
1052 - Budapest, Paris u. 6/A
Tel: +36 1 30 88 367
Mob: +36 30 996 23 23
U.A.E Office:
Dubai, Hor Al Anz East, Arabilla Bldg, M-49
Tel: +971 4 269 16 60
Mob: +971 50 730 04 04